The month of March this year can be earmarked for the release of a number of smartphones and other electronic devices. At the beginning of the month it was the Mobile World Congress (MWC) 2017 held at Barcelona in Spain, and as we have moved ahead in the month, we are getting more news regarding the new smartphones that are going to be unveiled. And on most occasions, it has been regarding the smartphones that are going to hit the market from Chinese smartphone developer Xiaomi. The latest news that we have got is regarding the Xiaomi Redmi 4A, and it is expected that it is going to be released very soon as well.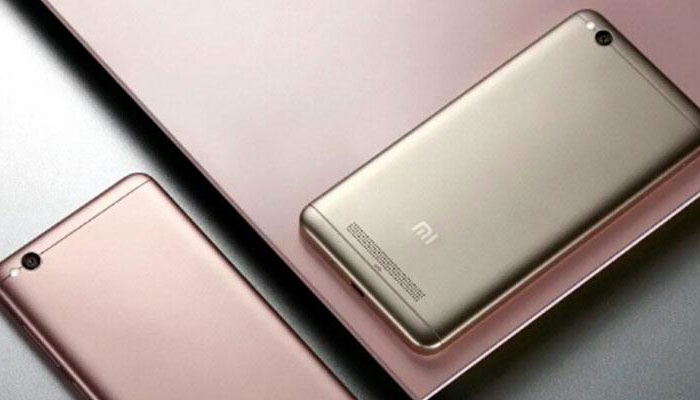 The focus, for the time being, has been on the Xiaomi Mi 6 which is the high-end flagship device waiting in the pipeline to be launched very soon. But surrounding that we have already had a number of their smartphones from Xiaomi. And yet another addition to that list is going to be the Xiaomi Redmi 4 and its lower end version Redmi 4A. It is projected that the smartphone is going to hit the market on March 20 which means coming Monday we will finally come across the Redmi 4 and 4A in India. The official launch of the device took place in China way back in the month of November. And if we go by the latest updates, the wait for the Indian fans are going to get over on March 20.
The Xiaomi Redmi 4 has been a mid-range smartphone and sports a Qualcomm Snapdragon 430 processor under the hood couple with 2 GB RAM and 16 GB native storage. The cheaper Redmi 4A will come with the Qualcomm Snapdragon 425 processor clocked at 1.4 GHz under the hood. However, the RAM and the internal storage of the 4A remain same as that of the Xiaomi Redmi 4. Both the smartphones will come with a 13-megapixel camera on the rear side of the device. The selfie shooter is 5 megapixels. However, the battery backup of the devices differs slightly. While the Xiaomi Redmi 4 comes with a 4,100 mAh battery backup, Redmi 4A is backed up by a 3,120 mAh battery.
The Xiaomi Redmi 4A comes with a price tag of CNY 499 (4,900 INR approximately). The one with the better configurations costs CNY 699 (6,900 INR approximately). The smartphones will be available on the online store of Amazon. It will be an exclusive product and will not be available on any other online store in India. So get ready to get much smarter with the launch of the Xiaomi Redmi 4 and Redmi 4A.