Website design was once a highly specialized field. This meant that people without a background in technology needed to enlist the aid of professional web designers whenever they needed a site built. Although many career web designers do fantastic work, good ones typically don't come cheap. Even if your site was relatively small in scope, you could expect to spend at least several thousand dollars. In recent years, however, things have become markedly different on the web design front. Thanks to the abundance of easy-to-use DIY tools provided by companies like Web.com, even people without prior web design experience can build fully-functional sites in a timely manner. Anyone mulling over the idea of designing their own website is urged to consider the following advantages.
You'll Save Big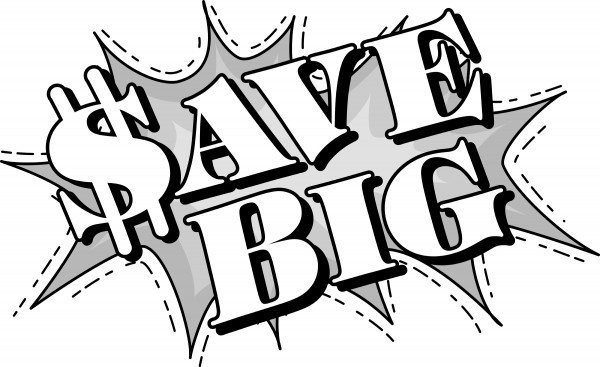 Cost-effectiveness is among the foremost benefits of DIY web design. Depending on the size and scope of the site you wish to create, you may wind up spending a small fortune if you choose to outsource this task. While it may ultimately be in the interest of large companies to enlist the aid of professional designers, small business owners and people looking to create personal websites would be wise to go the DIY route. Not only will this save you a considerable sum of money, it will effectively free up funds for more important matters. It can't be denied that many independent designers are good at what they do, but their services often come with hefty price tags. So if you appreciate saving a buck, you'd do well to create your own website.
It's Fun and Easy
As a growing number of web design novices are discovering, site creation can be very easy and incredibly fun. Thanks to the seemingly endless selection of templates, images and fonts provided by companies like Web.com, first-time designers are able to bring their visions to life in a timely and hassle-free manner. Whether the site you're putting together is meant to promote a business or serve as a personal creative outlet, the aforementioned tools are sure to come in handy.
It's a Great Learning Experience
If you've never tried your hand at website creation, being reluctant to enter the game is perfectly understandable. Still, once you decide to bite the bullet and dive right in, you're liable to find that your fears were completely unfounded. No matter how old you are or how little experience you have, building a functional website with the previously-discussed tools is well within your capabilities. Once your first self-designed website is up and running, you're bound to wonder what you spent so many years being afraid of.
Creating a user-friendly, easy-to-navigate website used to be fairly difficult, especially for people with no background in web design. However, over the last few years, the website creation process has become considerably easier, and a lack of prior experience will no longer prevent you from crafting the site you envision. Fun, easy and cost-effective, DIY web design is the ideal choice for anyone who's eager to create a professional-caliber website without breaking the bank.