From 2010 onwards, when social media in Kashmir was a tool best optimized by radicalized youth, to 2017, when normal mothers are making a plea to their militant sons to return home, the use of new media in the Valley has come a full circle.
Recently, a mother in Kashmir flashed an unprecedented phenomenon on social media. FootballerMajid Khan, who'd joined Lashkar-e-Taiba, replied to his mother's plaintive cry in a video that went viral on social media, by returning home.
"I think it created a stir because the mother-son relationship in Kashmiri society is very important. A wailing mother's cries will always create social pressure against militancy," Sualeh Keen, a Kashmiri cultural critic said.
Inspired by Majid's mother, many more matriarchs across Kashmir are making video pleas, asking their sons to give up guns and come back home.
Mothers of teenage Irfan Ahmed Rather of SharifabadTral, who recently joined Hizbul Mujahideen; Sajjad Ahmad Shah of Chogal Handwara; Nasir Ahmad Mir of Brath Sopore; Aaquib Iqbal Malik ofRingpathNoorabad, Kulgam; and Malik Asif of Gund, have made same kind of appeals.
Until 2010, there were few Kashmiris on social media. In fact, the only prominent Kashmiri public figure active in cyberspace was then CM Omar Abdullah. The value of social media was so unrecognized that he was known for being a "Twitter CM".
Common Kashmiris were on Facebook as individuals, getting linked with old friends, some lost due to time and situation and some due to dislocation triggered by terrorism. They would often fight with each other over politics, but many were also occupied in social and cultural discourse over Kashmiri language, cuisine, and humor. Completely cut off from politics, many entertained themselves in a frolicsome group called 'Bekaar Jamaath' (idle group).
But, when 2010 mob-rioting and stone-pelting broke out, something unparalleled happened. 'Bekaar Jamaath' Facebook group was transformed by its administrators into 'Aalaw' (a call). The unidentified group affirmed that its objective – Kashmir's freedom – was an "Islamic obligation". Within days, the group grew, with thousands of followers mobilizing youth in Kashmir to take to the streets.
The overtly Islamist Facebook group remained a headache for the security forces for more than a few years, as the state was unknown with social media technology and its uses. The government struggled with ways and means to hunk mushrooming of groups like 'Aalaw' and struggled with youth being mobilized to riot on the streets. Aalaw was interrupted almost two dozen times before it was at last shut down.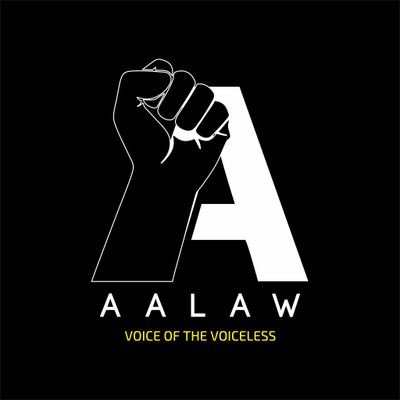 A police officer said, "Kashmir's arrival on social media was late. Perhaps because access to the Internet, smartphones and mobile networking and an upward trend in literacy coincided with the violent unrest in 2010. It took us a while to figure out what was happening. We had no idea that social media could be so powerful. Our initial tendency was to just ban it whole hog during the crisis."
Hizb commander Burhan Wani, a product of the 2010 conflict that had led to renewed militancy, took social media propaganda to a diverse level by posting his (and his group's) pictures with AK-47s in 2015. He remained the social media poster boy for the radicalized youth until he was killed by security forces in July 2016. It caused more rioting, pushing many of his "fans" to join terror groups.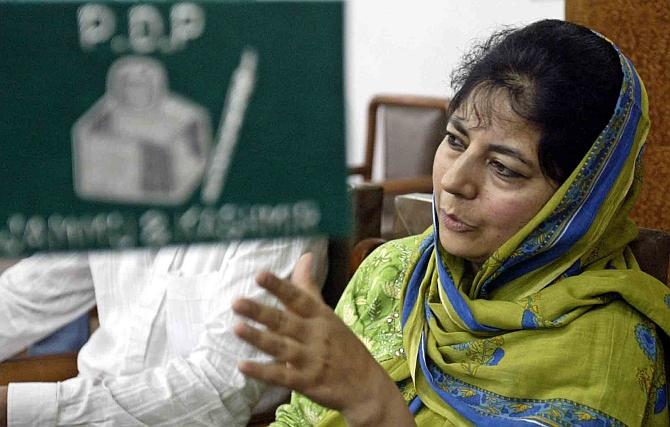 From 2010 to 2017, the use of social media in Kashmir has come a full circle. Today, not only has CM Mehbooba Mufti joined Twitter, but her PDP has a team devoted to campaign for peace. J&K Police is also on social media giving rapid updates about encounters and "sacrifice of its martyrs".
"But now, many parents are coming to us and asking us to bring back their misled children. We try to help as much as we can by facilitating and circulate their appeals," a senior police officer in Srinagar said. He added that security forces have always taken parents' help to get their sons to surrender. "We do it even during encounters. Asking militants to surrender on parents' appeals is our first policy."