Actress sunny leone has successfully made her place in Bollywood .Very, few adult movie stars have been able to leave such impact in movie industry but she has succefully made transition from an adult movie star to A- grade Bollywood actor. She is in the wish list of almost all Bollywood directors and now there is some good news for her fans in south. Soon she is going to be seen in south Indian movie, where she will not only show her dancing skills but will play a very important role. If reports are to be believed it is going to be a periodic movie where she will play the role of a warrior.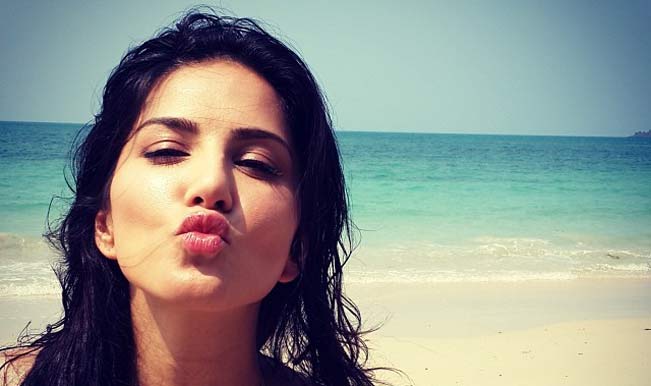 Sunny herself, shared this news through video on social media with the caption," Yay! So excited to be starting a project like this!!"In the video she reveals," Hey everyone, it's meSunny Leoneand I' m so excited to be shooting this period film. I have always wanted to shoot something like this where I get to play a warrior, do sword fighting and just be able to do something very different. This is my first ever full-fledged South film. So, I' m not just going to be doing one song, but also going to be acting in this film. My character is extremely strong and I think if there is any representation of a woman that I would love to play, it would be her because she is strong and an independent woman. I' m so excited and I can't wait for everybody to see it and as far as reports say that this will change my image, I don't actually feel any of that. I believe that everything is a stepping stone to something greater and more amazing and I love who I am, why would I want to change myself."
We wish sunny leone all the very best for her project!!!