TheSupreme Courthas asked ministers and chief ministers to not commenton "Padmavati"before theCentral Board of Film Certification(CBFC) has cleared the controversy-hit Bollywood movie.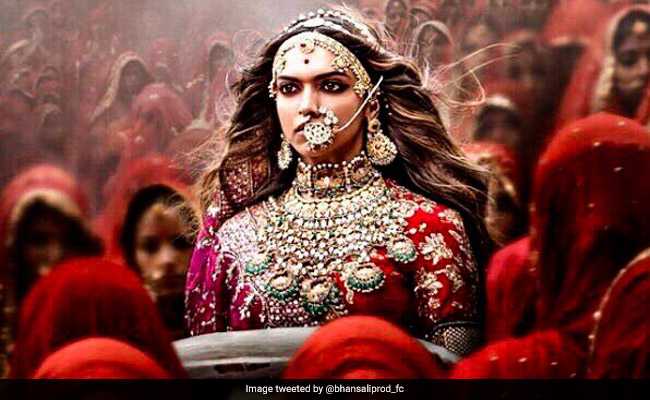 As many states have banned this film, the court said the film was being anticipated and the actions of those in office could bias the minds of CBFC members and pulled up the petitioner for filing a frivolous plea. "Padmavati" directorSanjay Leela Bhansalisaid reports that the film was being released abroad were incorrect and added that he would await certification.


Dipak Misra and Justices A M Khanwilkar and D Y Chandrachud a bench of CBI said "The movie is before CBFC and a decision has not been taken yet. But people holding responsible posts are commenting on it. CBFC is a statutory body and it should be allowed to take a call as per rules and guidelines. Nobody should comment on the film. This is not done,"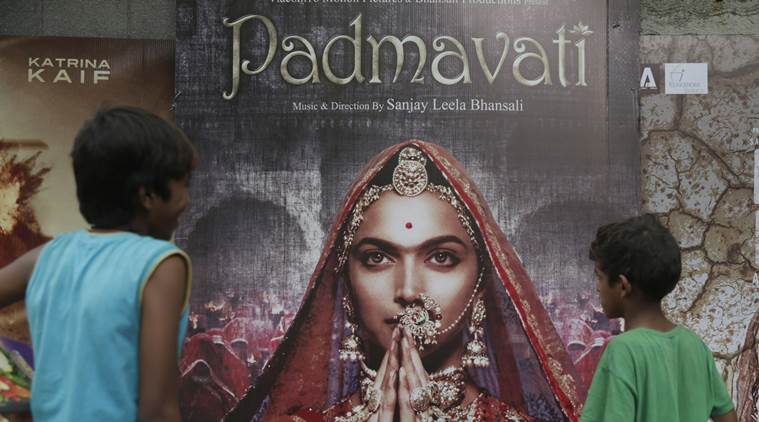 The court's remarks adopt implication with the chief ministers of Gujarat, Rajasthan, Uttar Pradesh and Madhya Pradesh banning the film. The SC bench's comments came while it was hearing a plea seeking criminal accounts against Bhansali and the film's producers for insulting a "historical figure" in the queen of Mewar.

The petitioner suspected Bhansali has been biased and twisted historical facts" in the movie. It was argued that the filmmaker wrongly portrayed Rani Padmavati in the movie.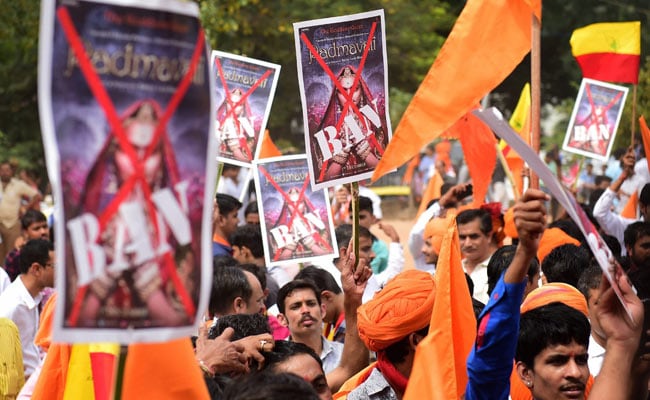 The court said it had earlier declined to inspect the issue as it did not want to pre-judge the case but people in power were getting tangled in the controversy and expressing opinions in violation of rule of law. The court further added that if the court can't prejudge the movie than why are people doing it.
To all this controversy, senior advocate Harish Salve, appearing for Bhansali, told the bench that the film will not be released in other countries till it was approved by the censor board.