Coffee is one of the most liked drinks in the world. It is like addictions which wake you up in the morning with its aroma and make you feel active throughout the day.This beverage has a number of health benefits. A coffee has caffeine init,so it increases insulin sensitivity and lowers the risk of type 2 diabetes. This amazing ingredient is also famous for a number of beauty benefits. Thus it should be a part of your beauty routine as it will make you look prettier. Given below are five surprising ways to which you can add coffee to your beauty routine.
To stimulate hair growth, Massage your scalp with brewed coffee grounds.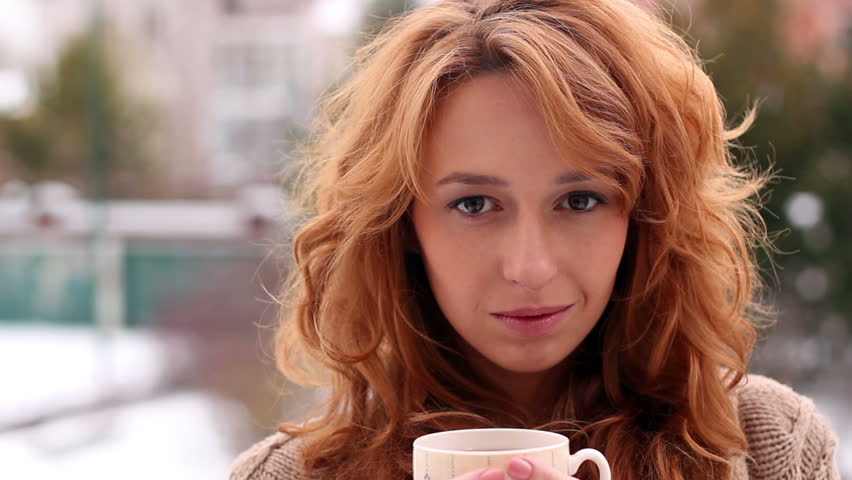 For deep scalp cleaning, you can use ground coffee which will increase hair growth. All you need to do is brew some ground coffee. Massage this brewed coffee in your scalp for about a minute and then rinse it off using cold water. After that do regular shampoo and conditioning. You will notice that your hair is shinier.
Use coffee to finish puffy eyes
Coffee contains caffeine, which finishes puffy eyes by removing the excess water. Ground coffee can be used on the skin directly as this will constrict the blood vessels present in the area under your eyes and puffiness will be finished.
Use coffee for skin brightness
Make a face pack at home by using ground coffee and olive oil. Combine these two ingredients and apply on your face. Massage your face for around a minute and then use a cloth to remove this mixture.
Use coffee forex foliation of skin and scalp
To remove dead skin use grouped coffee. It is a best scrubbing agent. Use it on your skin,body, and scalp. Take brewed ground coffee and apply it. Massage it for few minutes and then rinse. After that Wash your hair like usually you do and notice the difference.
Coffee boosts hair tint
This is a temporary solution which you can use when you have to go somewhere. Mix brewed coffee with your conditioner and app it. Then go for a normal wash and notice the difference.
So, this winter uses coffee and make your skin look beautiful.