Hrithik Roshan is a great actor who has given a number of hits such as Koi Mil Gaya, Kaho Na Pyaar Hai, Krish, Jodha Akbar and many more. He is a famous actor and a son of director come, Producer, Rakesh Roshan. Hrithik Roshan is quite particular towards his diet and follows a great fitness regime. He has a finely toned body and is admired by a number of youngsters as he is one of the fittest actors present in the industry.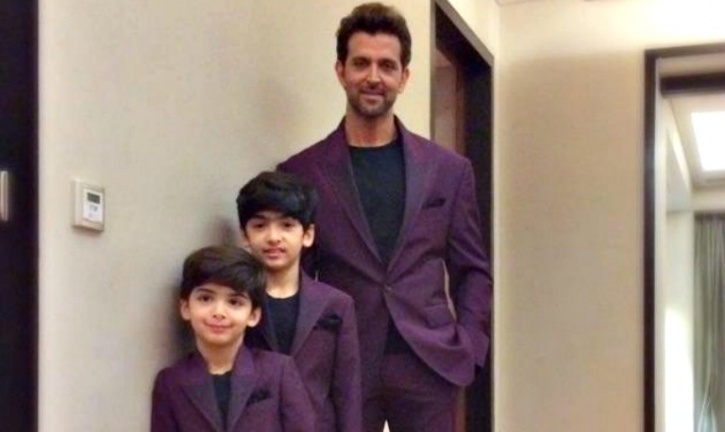 Hrithik married Suzane Khan long time back but the relationship did not work and after a period of around 14 years both of them parted away. The couple has been blessed with two sons Hrehaan(11) and Hridhan (9) who spend time with both the parents equally.
Hrithik is a concerned father and he wants his children to grow as gentlemen. Whenever he thinks about life after twenty years he is just worried what his children will be up to?
Then the thoughts which come to his minds and he shared with media are " I am discovering a father's hopes and desires for his children. But among all those, one value that I want them to have, which I believe is the most important one is of contribution,". He wants his children to contribute to the society in the best possible manner and wishes them to be a responsible citizen which makes him a proud father.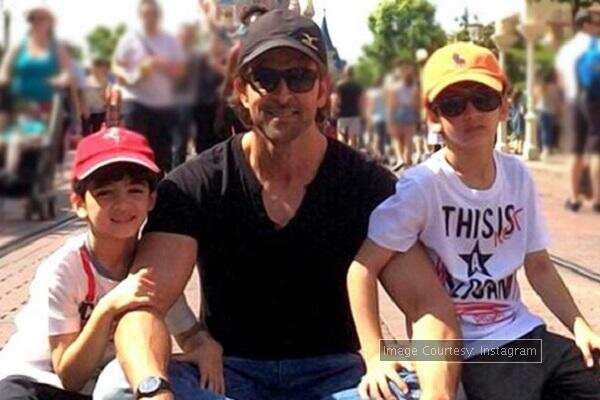 He expects this his children become a ray of hope for public and bring positive change in the society. They might choose any occupation but there moral duty towards society should never end according to him.
So we hope that the children follow the direction which Hrithik has thought for them and make him proud when they make a place for themselves in society.