We human beings have thought of money as the most important part of our living but actually, it is not. Money is equal to other terms of life such as leisure, happy marriage, good health etc. As it is said Health is wealth. This concept is now occupying the minds of people and now they have started paying attention to it. So, when it comes to enjoying good life money doesn't top the rankings. In fact, the most important asset is good health. It gains the support of 78% people vis-a-vis 70% garnered by money. This was revealed in a 17-country poll of 23,000 people.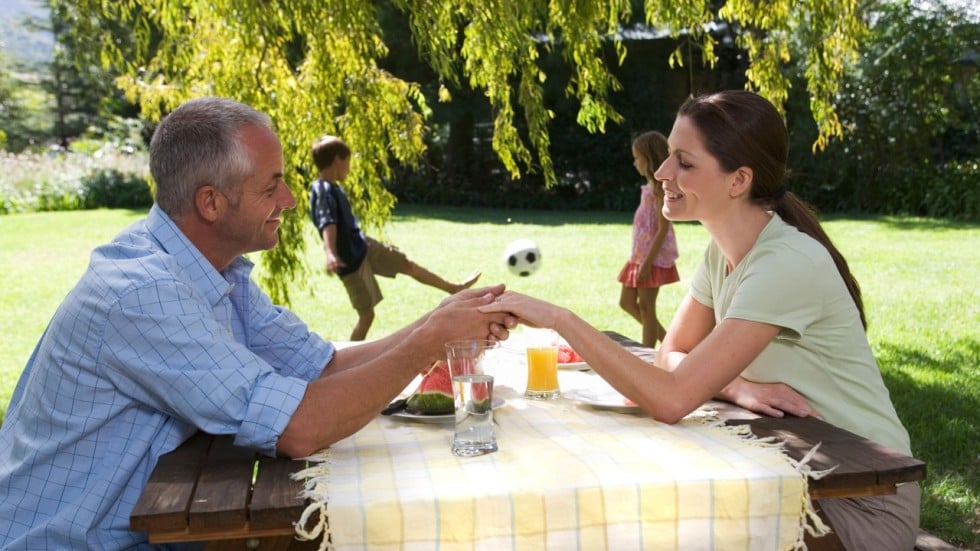 Leisure and happy marriage sit on third and fourth slots respectively with 64 and 60 percent. However, preferences change as age progresses.  Coming to the next parts another important factor after this is travel for leisure and having your own house which got support at 57 and 54 percent respectively. Other than this 53 percent people thought that having control over your own life makes your happier while 50 percent explained that having an interesting job gives them more happiness. Children and Spiritual Enrichment was also on the chart and secured 49 and 36 percent correspondingly.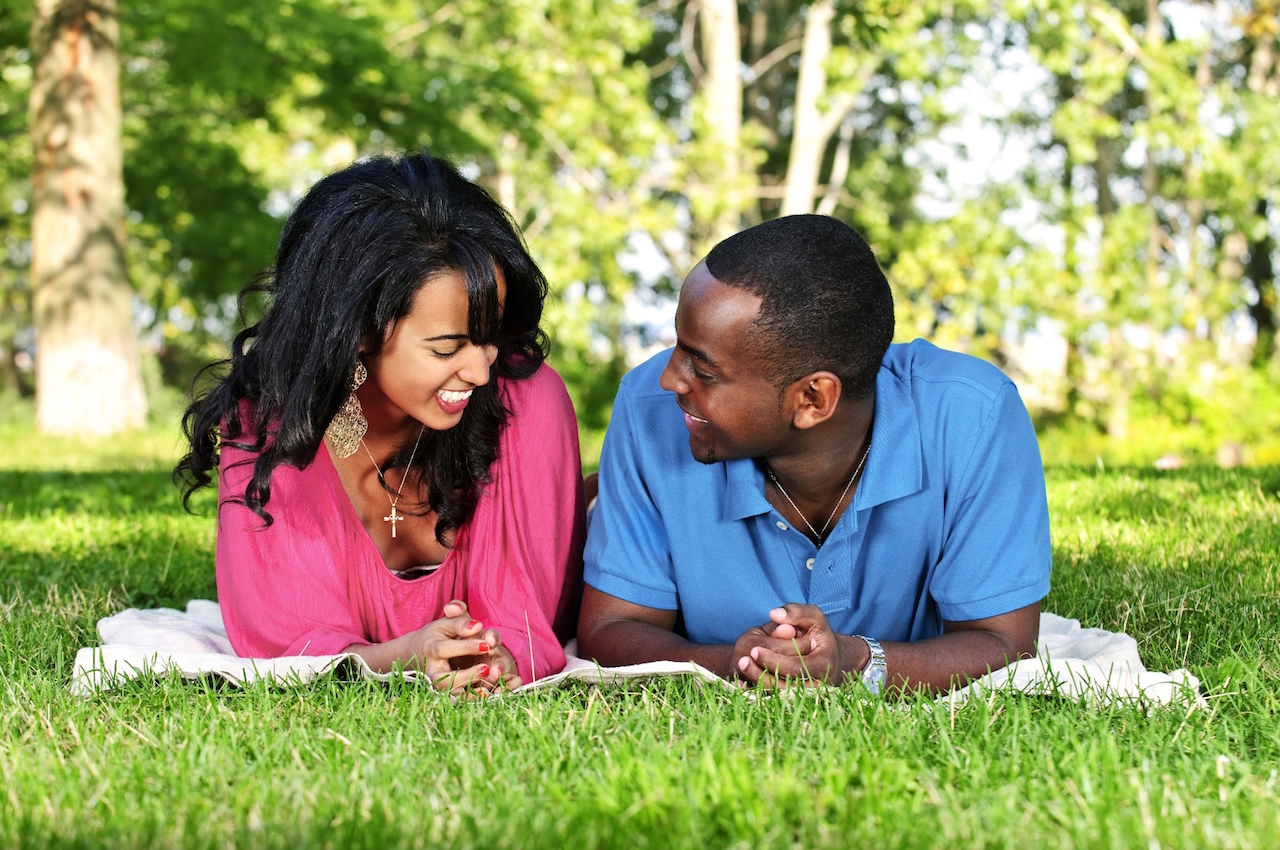 A nice garden and nice clothes are also on the list which got 36 percent and 24 percent likely. In the list of happiness giving things, college education and electronic gadgets stand same and both got 23 percent respectively. Last on the list was a luxury car which just had a little different and got 22 percent.
Thus, in all, we can say happiness or happy life is something which everybody aspires for.  It actually depends upon your set priority list and what you want to achieve in your life. So go for it and have a happy life.